Enjoy everything Zeeland has to offer. Endless beaches, special nature, monumental cities and culture.
Did you know that Vlissingen has won second prize in the Zoover Award for the best city trip in the Netherlands?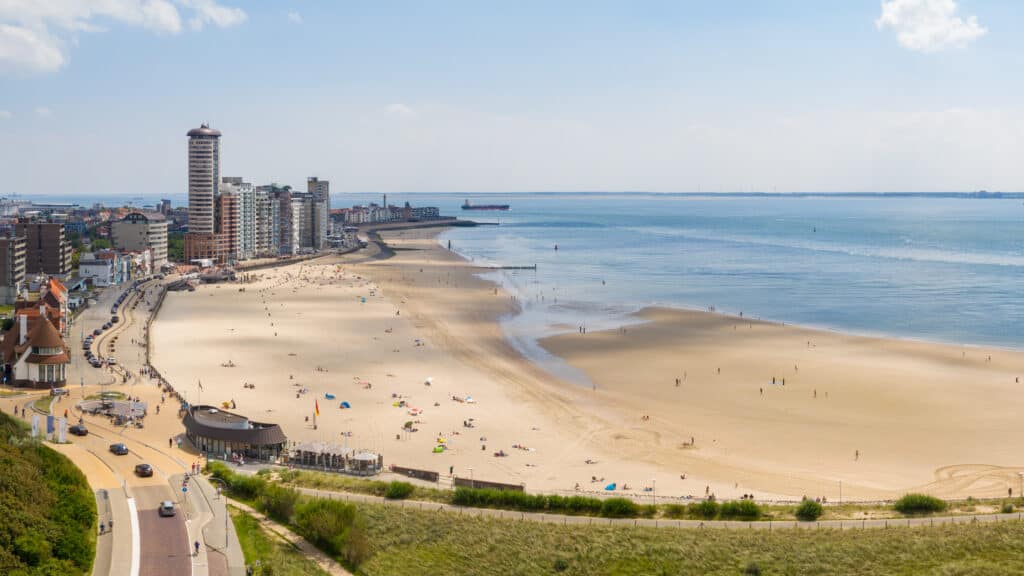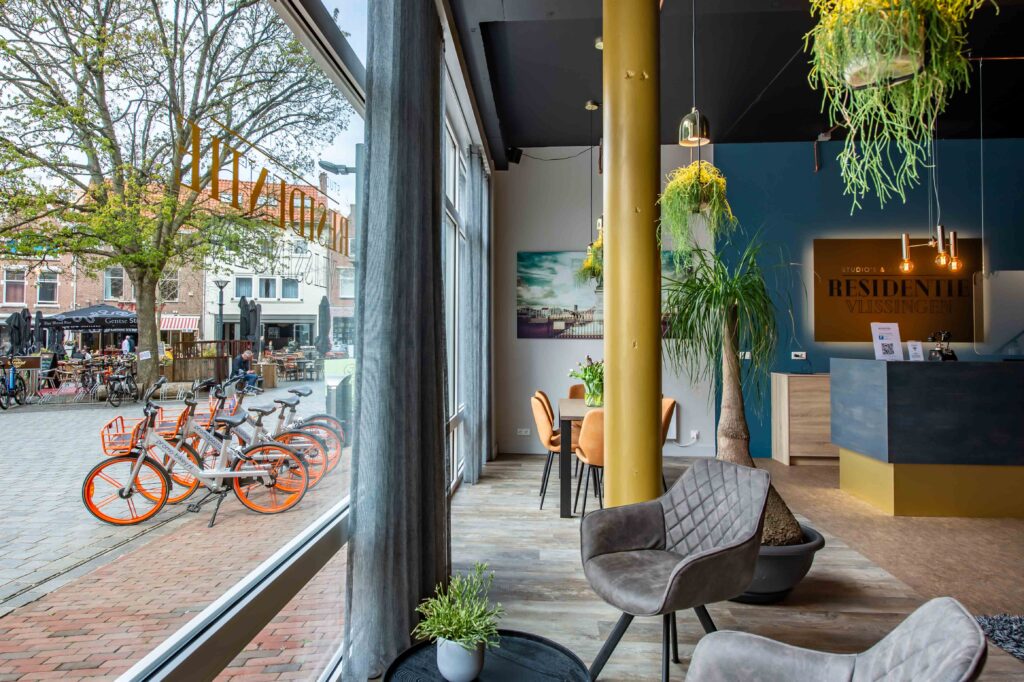 At Hotel Residentie Vlissingen you stay in the middle of the historic city centre. Surrounded by quaint stores, cosy restaurants and atmospheric terraces. At only  800 metres walking distance you are at the beginning of the longest boulevard in the Netherlands. A bustling boulevard with a variety of restaurants and lively terraces, all with a great view of the beach and sea. You can walk to the Zuidstrand on the boulevard in 10 minutes. The large number of hours of sunshine and the recognition of 4 stars in the election of the cleanest beaches in the Netherlands make the Zuidstrand in Vlissingen a great place for a lazy day.
Every season lends itself to a wonderful holiday on the Zeeland coast. Come and enjoy the fresh sea air and the beautiful beaches where you can take endless walks. There is nothing more relaxing than the salty Zeeland air.
Zeeland's beaches are among the cleanest in the Netherlands and, as a bonus, the Zeeland coast also has the most hours of sunshine in the Netherlands!
Did you know that it is scientifically proven that the Zeeland air is good for your health?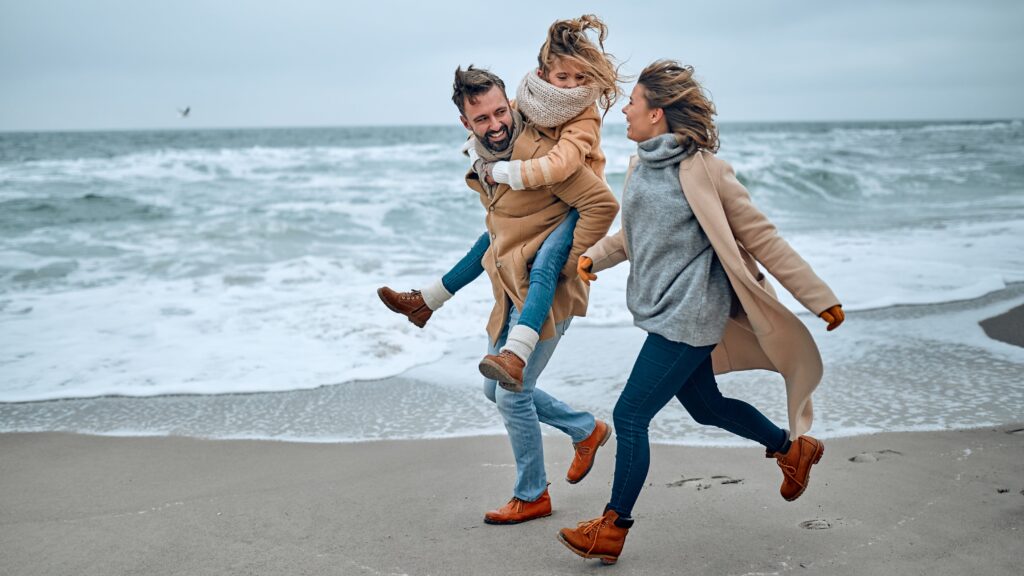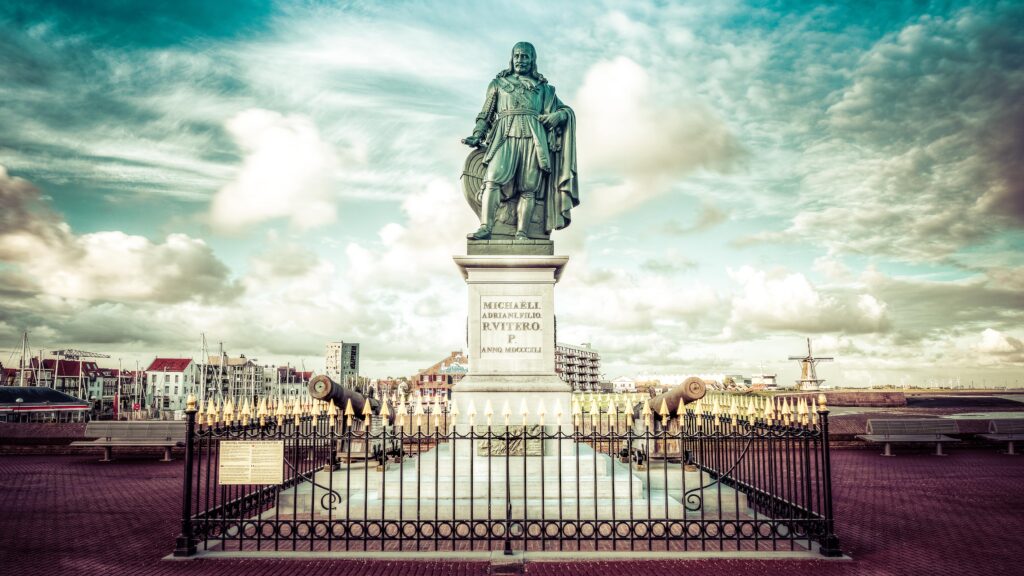 Part of the history of Zeeland and its heritage is preserved in the various museums in the province. The water is often the central theme, but not just the struggle against the water, but also the possibilities it offers.
Zeeland is surrounded by water and is therefore the perfect location to practice your favourite water sports.
You can (learn to) kitesurf on several beaches in Zeeland.
The Veerse Meer is the ideal place for water skiing, SUP, canoeing, kayaking or windsurfing! Or discover this beautiful lake by boat. No licence? With a sloop you can also go on the water without a licence!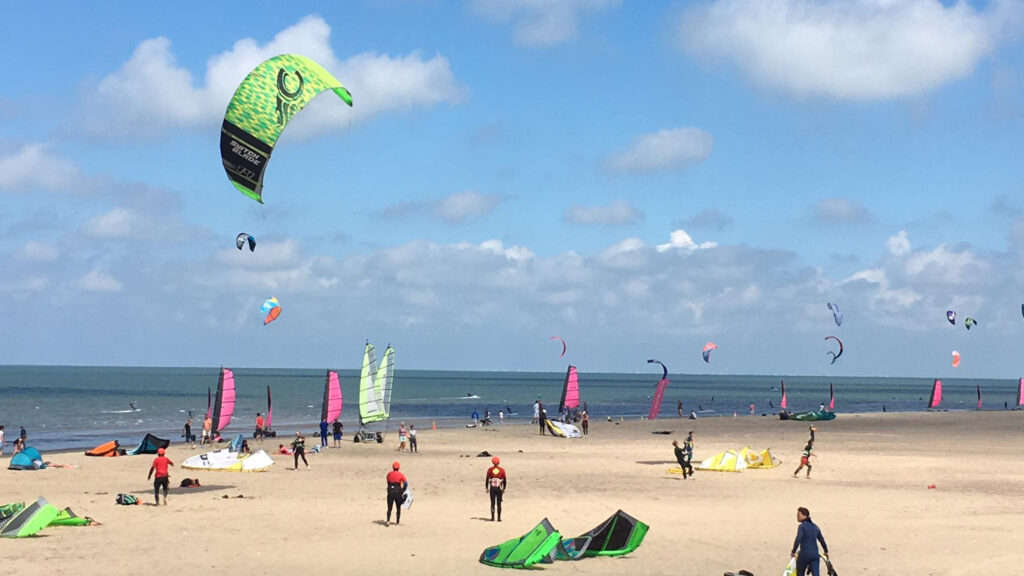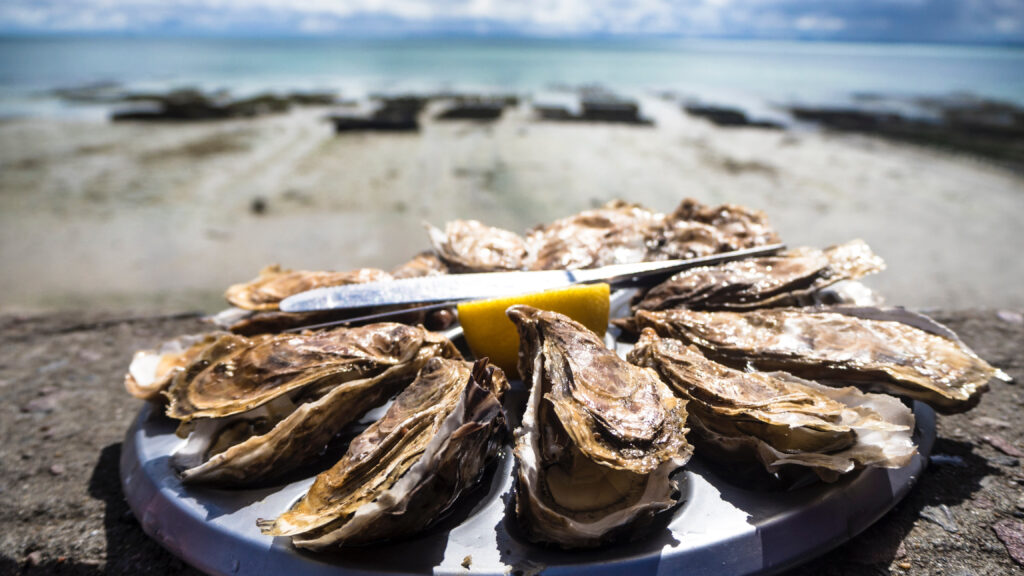 Whoever thinks of Zeeland and genuine Zeeland food naturally envisions steaming mussel pans. But there are so many more delicacies in Zeeland, such as oysters and the one and only Oosterschelde lobster. Also, on the border of land and sea, the more unknown salty vegetables such as salicorne and sea lavender grow. And in Zeeland you can get oysters fresh from the water yourself! The most famous spot is the beach of Yerseke. They can be collected two hours before and two hours after low tide.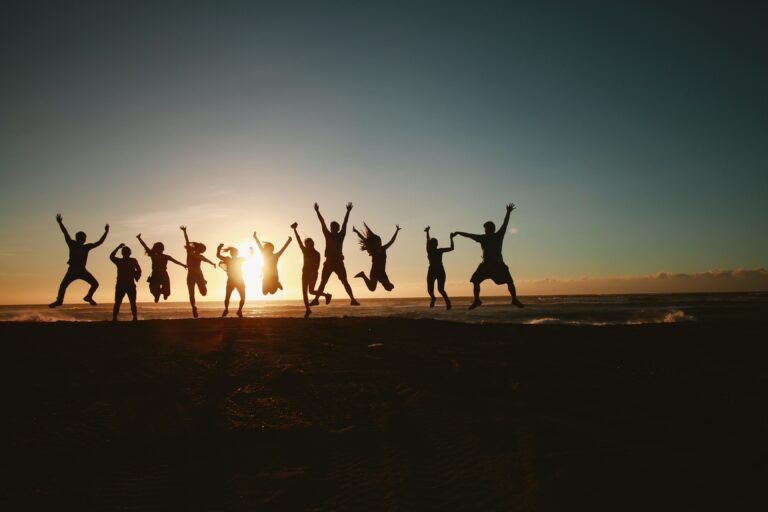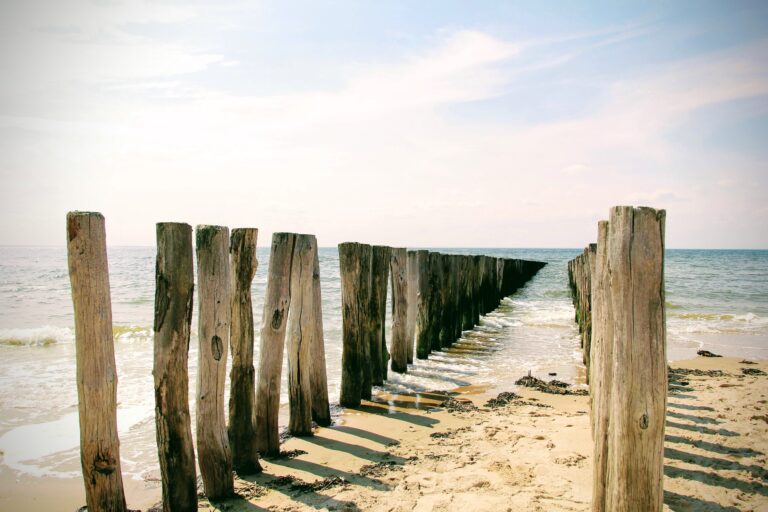 The most beautiful beaches