A HOME BASE FOR SHORT
AND LONG STAY TRAVELLERS
Sign up and receive a discount code for your business stay right away. We offer stays from 1 night to long stay. At Hotel Residentie Vlissingen you can easily and quickly book your accommodation. Always take advantage of the best available price with flexible cancellation policies. As a business guest, you always book with just that little extra benefit.
The discount code can be used for multiple reservations and is valid until 31 December 2023.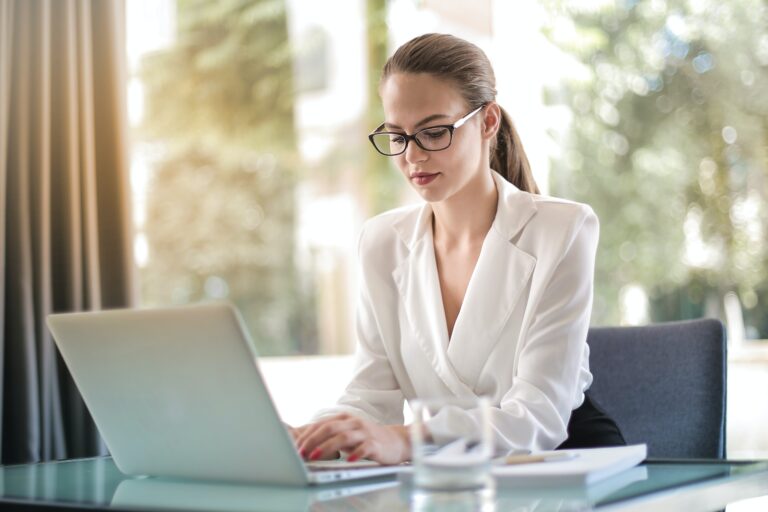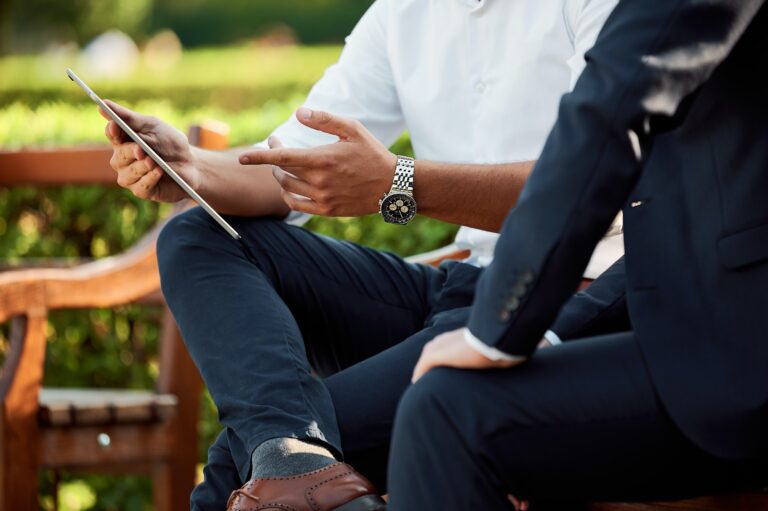 Our studios and apartments are completely self-contained and therefore very suitable for business travellers. There are many opportunities for dining out in the vicinity. But you don't have to go out, you can also be your own cook. Do you prefer to have your meal delivered? There are plenty of options here too, we are happy to arrange this for you!
Would you like to book several (recurring) nights or make a reservation for an accommodation for a longer period? Please contact us, we will be happy to make you an appropriate offer.